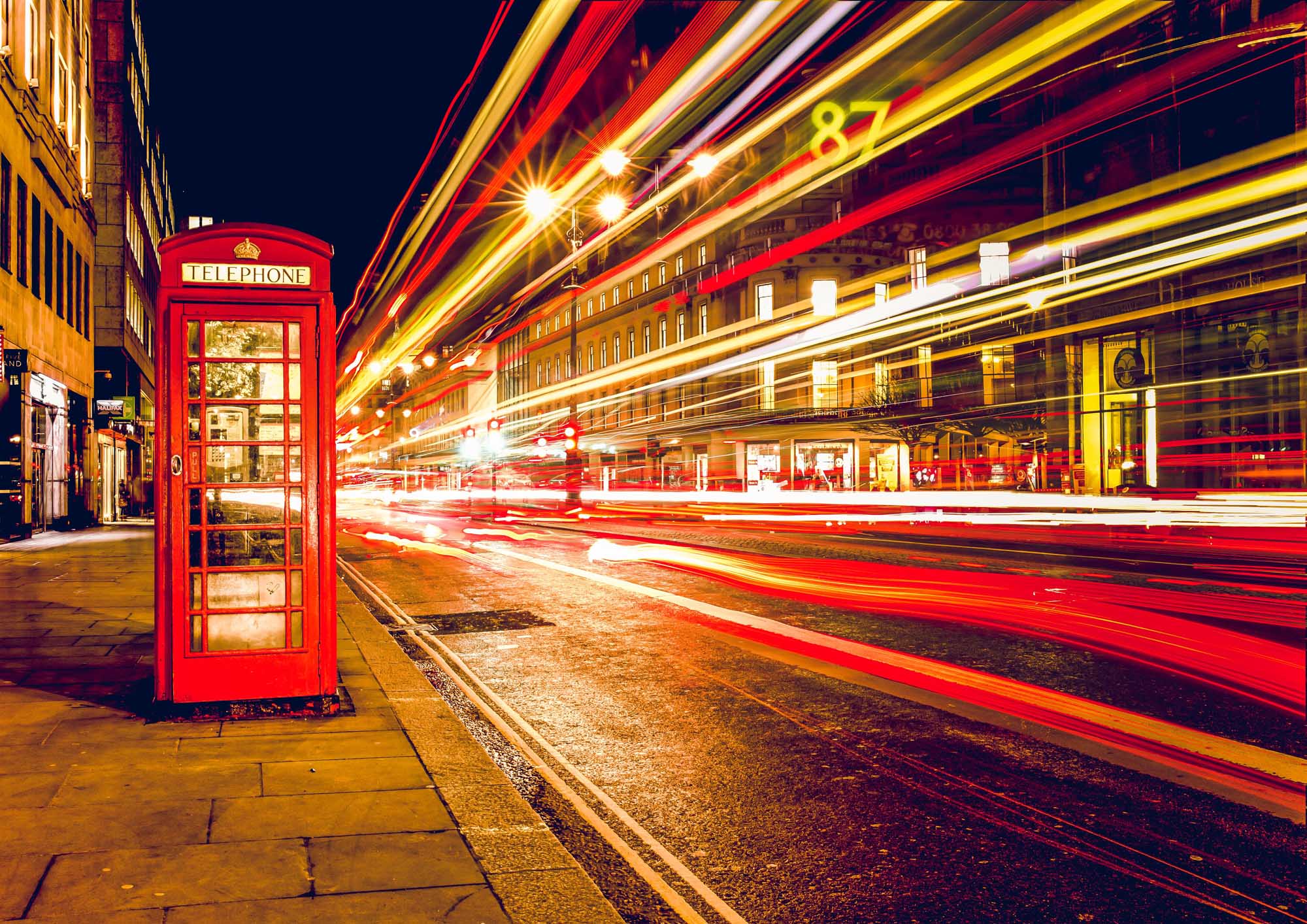 Telecommunication industry in all developing and developed countries are now considered as the fastest growing endeavor. As the population get intensified, use of internet has become obvious to all; now the vital importance has raised for all telecom service provider to enhance their web interface and other online infrastructure to ramp up the entire workforce.
Though the telecom operators of various countries are now looking forward to boost p their surrounding network support, building their valuable presence in all corners of the country and other geographic locations, there has to be a considerable rise in total number of new opportunities for these professionals.
To score the best result in the competitive telecom sector, it is a prime importance for you to know the basic trends or the related domains where these telecom service operators are concentrating their perfect effort, so that you can align the totality keeping in mind the ongoing trends to a make a successful raise to the business.
Projected basic trends in the in industry:
Indian telecom operators are currently rolling out 4G LTE on the maximum 1800 Mhz spectrum and this will definitely feed the ongoing rising demand for the current high bandwidth data presentation. A current report is appreciating the current projection that 4G subscribers will surely grow to maximum 15 billion by end of this year.
Presently Indian government is aiming towards building some smart cities, where every single element of the current society would be surely connected to the Internet coupled with public WI Fi access.
Considering the current increasing divergence in between data revenue and other cost companies will surely create some unconventional monetization option in 2015. This will certainly enable other operator to offer the best network experience also to nurture the extended ecosystem of the society.